BAFANG IOT——INTELLIGENT CONTROL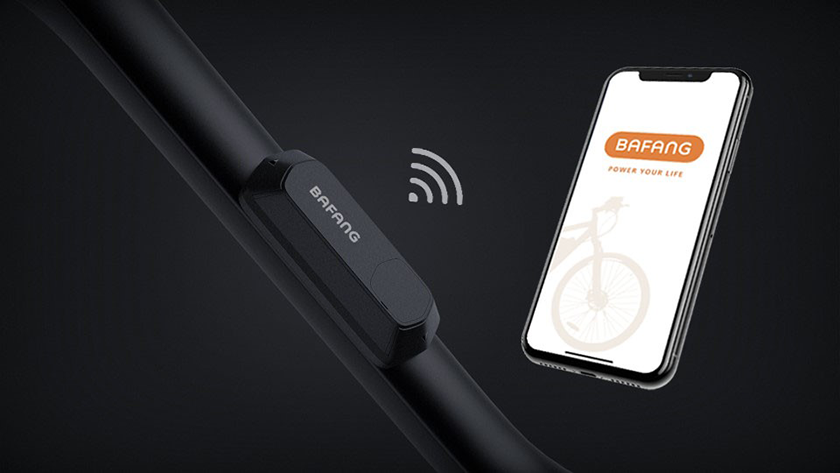 Bafang's eBike IOT device includes innovative function & intelligent features:
4G communication module, GPS positioning and BLE communication. Alongsidethese core functions come the possibility of electronic control, remote operationof various applications, anti-theft,navigation, virtual display, social media sharing,remote upgrading, and many more smart functions.

In addition to these benefits, Bafang's IOT system caters for customer-specific functions and demands, as well as common casing development. Together with our partners and customers, we are striving for new milestones in the era of intelligent link of internet-connected applications.
BAFANG Go⁺ ——SMART CONNECTIVITY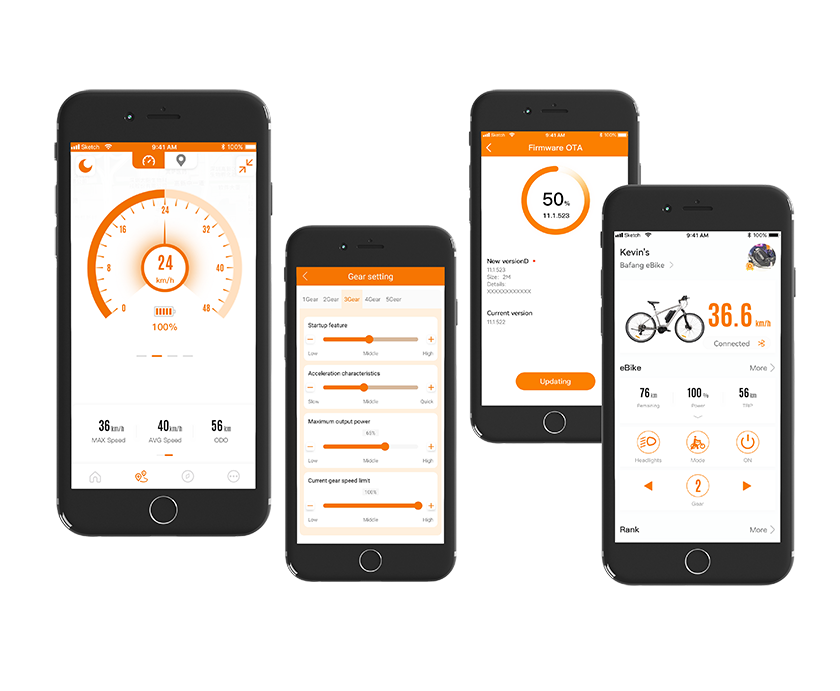 The upgraded smartphone app provides Bafang system users an all-round interface to enrich the cycling experience, as well as bike configuration and software update via Bluetooth.Meanwhile,the app could connect to Bafang IOT device on the smartphone,which allows users to interact with the drive systems conveniently.

BAFANG Go⁺ for iOS™ and Android™ – right there on your phone